2021 Humminbird Sponsorship Program
2021 Minnkota Sponsorship Program
2019 Lowrance Sponsorship Program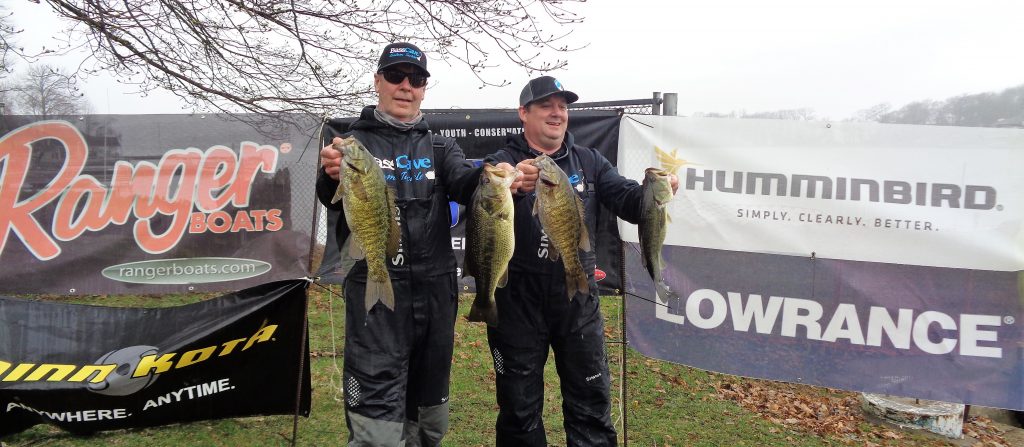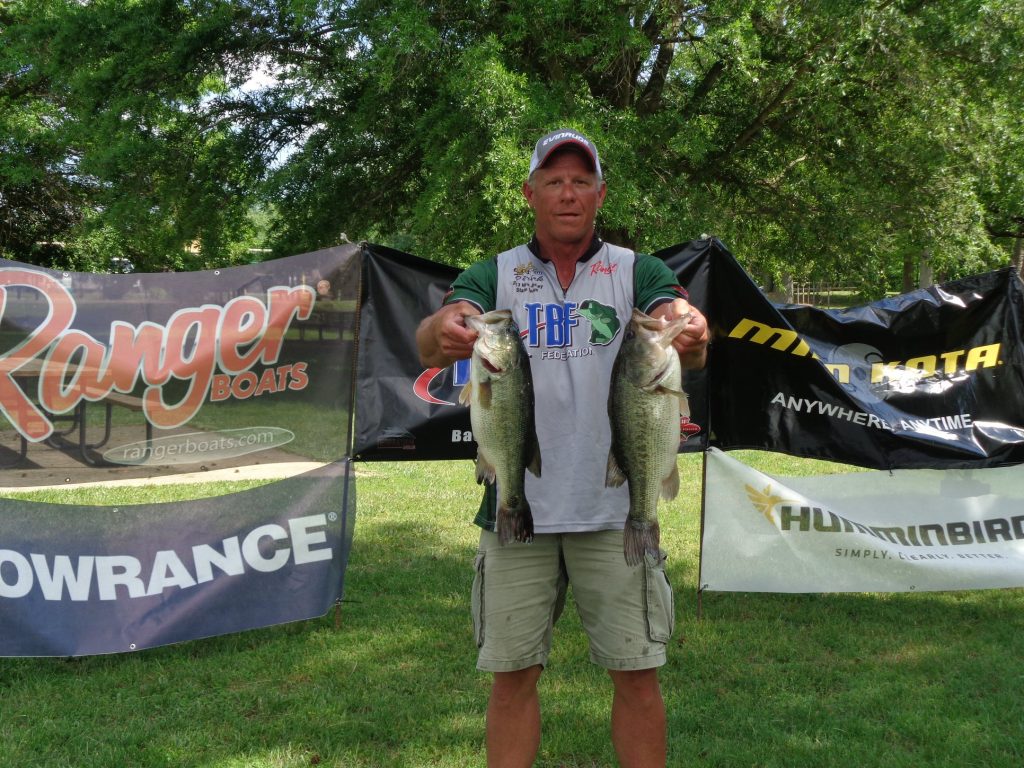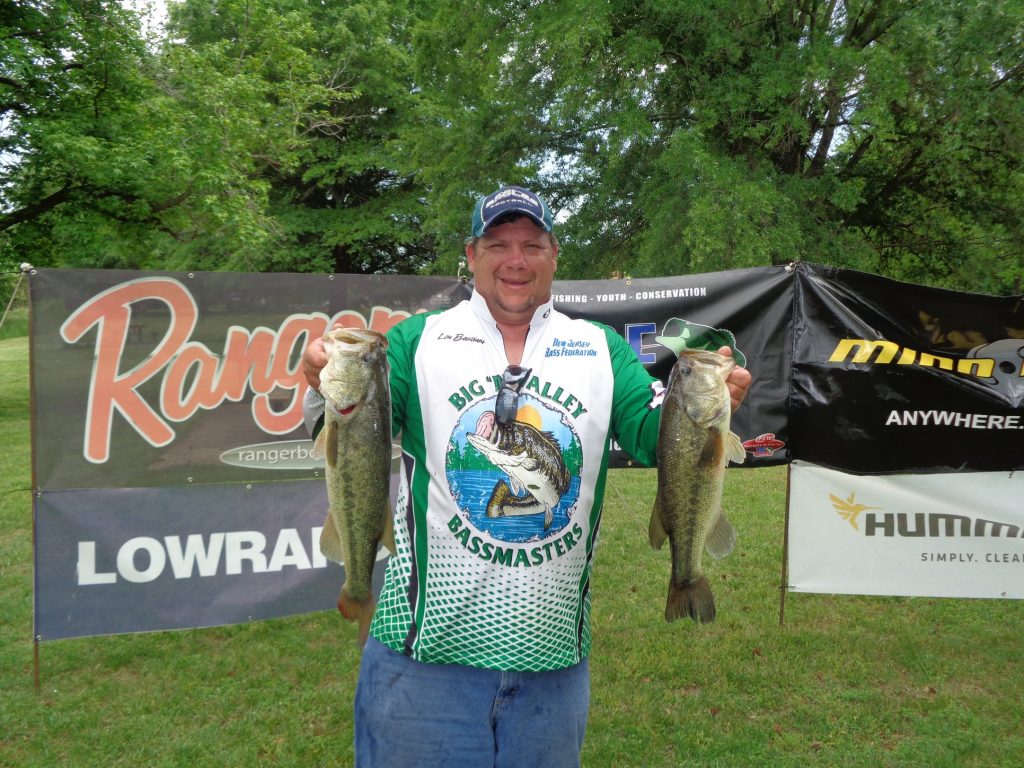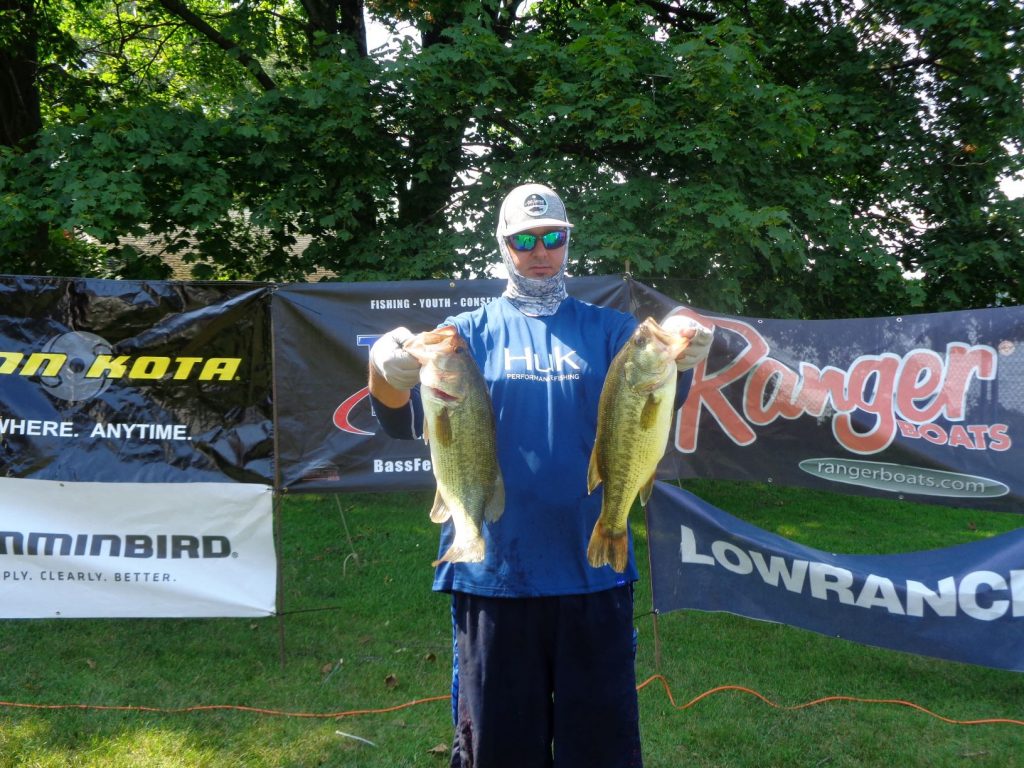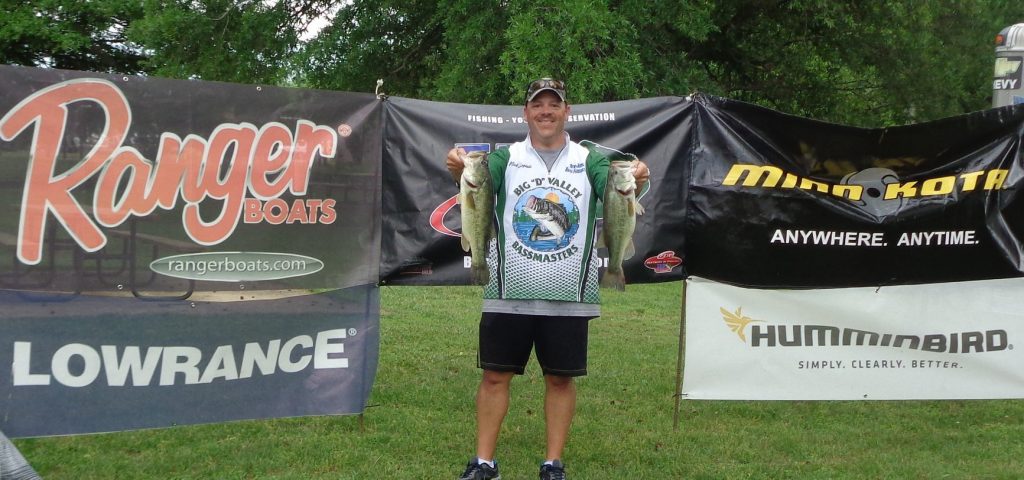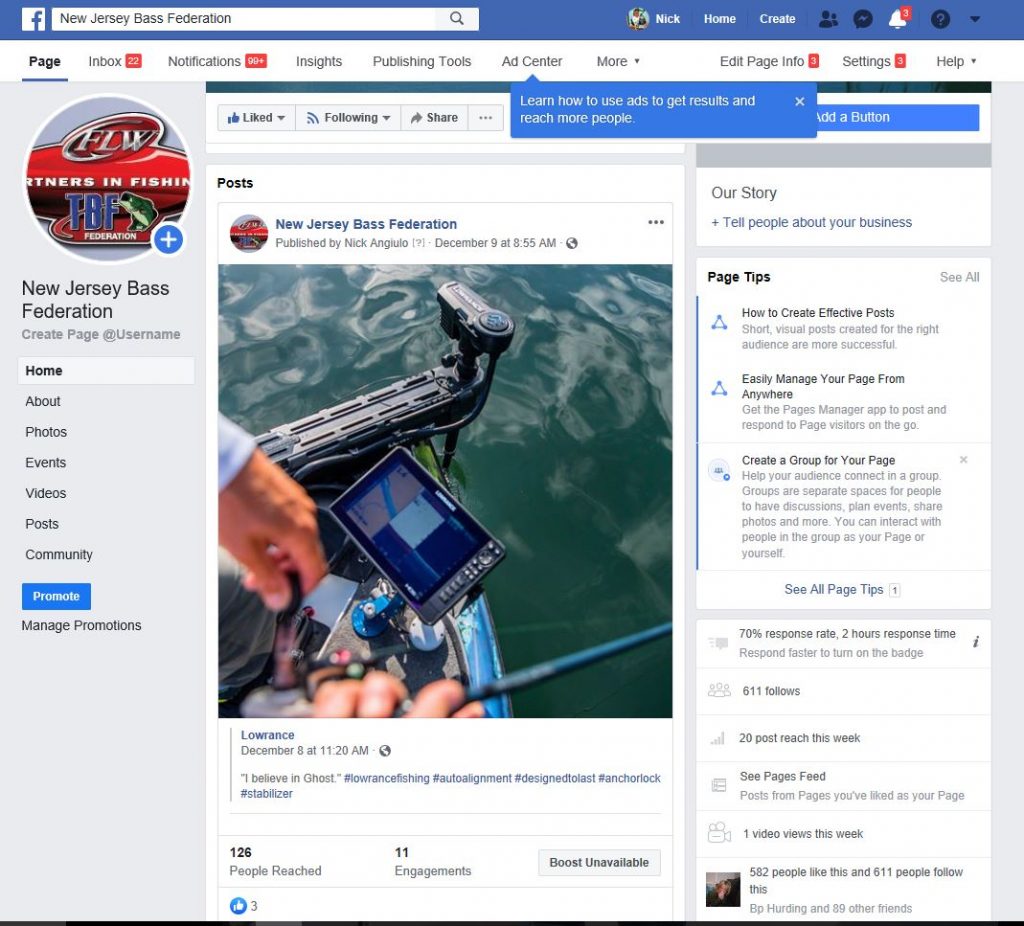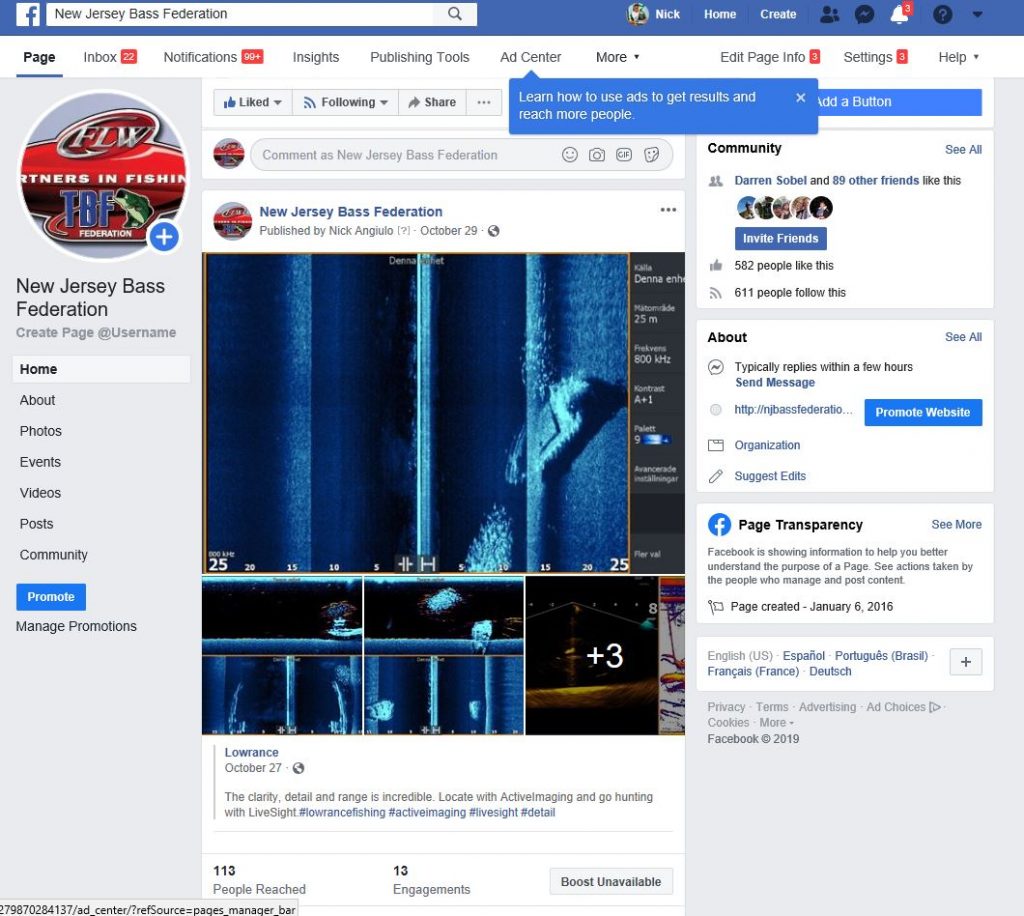 Best Screens Available & High-Performance Processor with Power to Spare


The fish are ready. Are you?
Rig your boat with HDS Carbon and you will be ready — Ready for Battle.
Today, Lowrance® launched HDS Carbon, a new high-performance addition to the HDS Series of fishfinder/chartplotters.
HDS Carbon — which features 12-, 9- and 7-inch models — includes a new high-performance, dual-core processor, multi-touch SolarMAX™ HD display, Dual Channel CHIRP and Network Dual Sounder sonar technology.
HDS Carbon takes processing power to new heights with a dual core processor that allows anglers to switch between applications and simultaneously view independent sonar feeds with ease — smoothly driving high-tech Lowrance technology like StructureScan® 3D with SideScan and DownScan Imaging™, StructureMap™, Broadband Radar™, SiriusXM® Weather Chart Overlay™ and more.
Lowrance SolarMAX™ HD display technology features high-definition views and clear visibility in all conditions with the widest available range of viewing angles. The new displays are engineered to withstand higher temperatures than conventional units, offering better reliability in warmer climates.
HDS Carbon bolsters award-winning Lowrance sonar technology lineup with the addition of Dual Channel CHIRP and Network Dual Sounder. Dual Channel CHIRP enables anglers to view dual range sonar coverage from the same transducer when a dual channel CHIRP sonar transducer is installed on their boat. Network Dual Sounder supplies sonar data from a network of CHIRP transducers, allowing anglers to cover more water in less time and mark fish targets more clearly.

Key Features:
NEW ultra-bright HDS SolarMAX™ HD displays with greater resolution and a wider range of viewing angles
NEW high-performance HDS processor for faster redraws and quicker response times
NEW HDS Dual-Channel CHIRP Sonar – dual sonar-range coverage from the same transducer*
NEW HDS Network Dual Sounder – cover more water and mark fish targets more clearly from a network of CHIRP sonar transducers
Multi-touch display interface
StructureScan® 3D ready
Built-in CHIRP and Broadband Sounder™
SmartSteer™ control for Xi5 Trolling Motor and Outboard Pilot
Radar and SonicHub®2 audio server connectivity
Wireless and Bluetooth® connectivity
NMEA 2000® engine support
Built-in C-MAP charts with a multitude of mapping options (C-MAP, Navionics® and more)
*requires dual-channel CHIRP sonar transducer
Introducing New Lowrance HDS Carbon Displays
2017 Lowrance Sponsorship Program
2016 Lowrance Sponsorship Program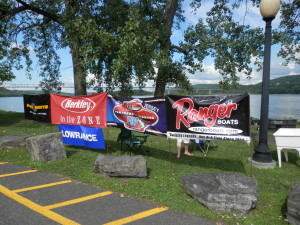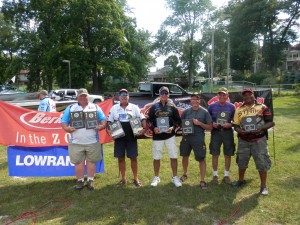 The New Jersey Bass Federation is a proud and longtime supporter of Lowrance marine electronics.  Lowrance has always been a leader in the industry and continues to be on the very cutting edge of the ever-changing technology.   The Federation has enthusiastically and exclusively promoted Lowrance marine electronics at every one of its tournament events for decades.  These events are held in several Mid-Atlantic States and include both adult and youth tournaments.  Over the years, thousands of participants and spectators have been exposed in this manner to the Federation's support of Lowrance and its excellent products.
The Federation also promotes Lowrance products through its display at the numerous yearly Tri-State outdoor shows it participates in every year.  In this regard, the Federation staffs a booth at these events; and, over the years, members of the public numbering in the tens of thousands have visited the booth.
The Federation further provides exposure for Lowrance in both print and electronic media.  Since the inception of its website, the Federation has included a logo and link to the Lowrance website.  Additionally, the Federation has always promoted Lowrance in its yearly print publication, the "Reel to Reel."  The Federation finds it easy to lend its support to a company which produces such quality products and happily continues to do so.